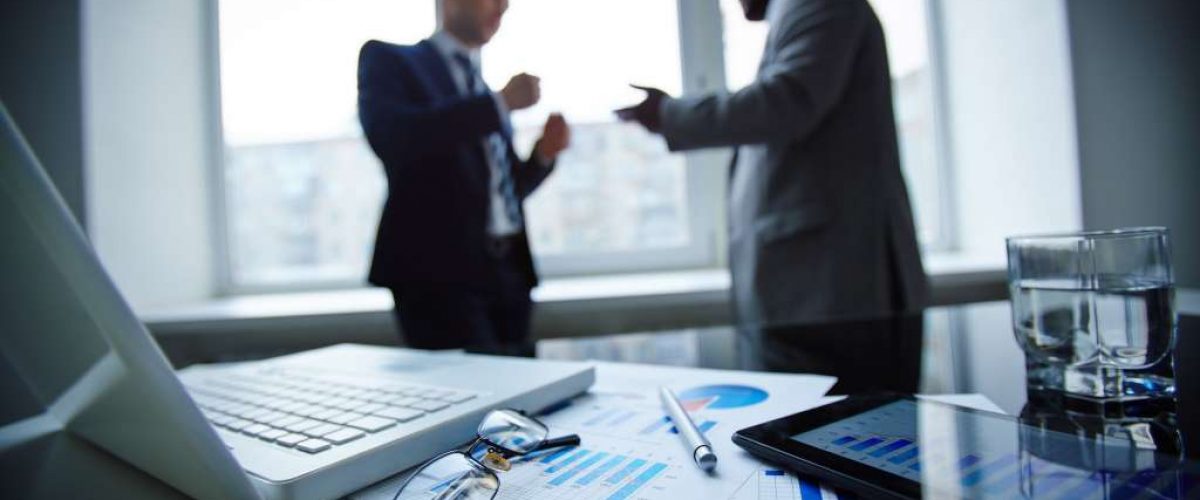 Improve your business strength with our cutting-edge business process outsourcing solutions
Are you struggling with high operational costs? Need help to efficiently manage your company's cash flow, reduce carrying costs of inventory, and improve logistics, sales service and customer support?
If these are your business challenges, outsourcing will not only improve efficiency but also allow time savings.
With our highly efficient Business Process Outsourcing Services, we will provide you with quality and reliable outsourcing that would improve customer satisfaction as well as the overall efficiency of your business processes. Our business process outsourcing services are tailored to help you reduce manpower hiring cost, infrastructure cost and operational cost.
Pruvia Integrated Limited provide a wide range of business process outsourcing solutions for your various business needs ranging from recruitment services, trainings, marketing campaign, customer care, etc.
We offer our expertise to a wide range of industries such as Commerce, Hospitality, Information Technology, Media, Finance & Insurance Sector, Automobile, Oil & Gas Sector, Real Estate, Manufacturing, FMCG and SME, and Communications industry.
Schedule an Appointment with us Today