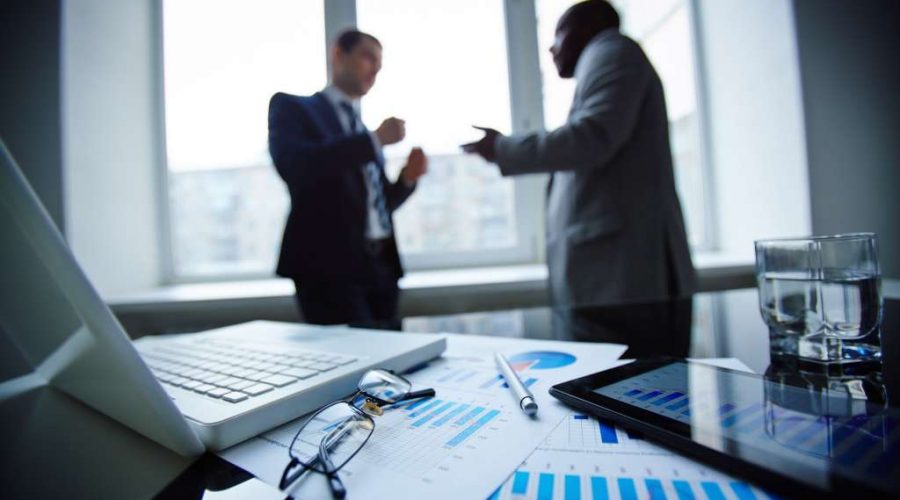 Maintenance Partner You Can Trust
The importance of having facility management cannot be overemphasized. Well-maintained and managed facilities communicate value to customers and clients.
At Pruvia Integrated Limited, we offer full-service facility maintenance that enables buildings and facilities operate at their full potential at all times. We take a holistic approach to providing home and office maintenance, landscaping and grounds, repairs and maintenance of mechanical equipment, and other related facilities. From plumbing maintenance services to carpentry works, painting, cleaning services and general repairs, we offer a wide range of maintenance and repair services.
We know how important it is to clean and maintain your facilities, which is why we provide you with highly qualified specialty contractors to enable you focus on the core functions of your business. We will work closely with you to understand your specific repair needs and maintenance goals, and then integrate our services into your workflow.
Our cover value is centred on exceeding our clients' expectations by delivering unrivalled level of services in a prompt and cost effective way. We assist businesses in achieving their goals by providing them with high quality facility maintenance services in Lagos and its environs.
What We Offer:
Home and Office Maintenance
Offices and Industrial Cleaning Services
Repairs and Maintenance of Mechanical and Electrical Equipment.
Interior and Exterior Painting.