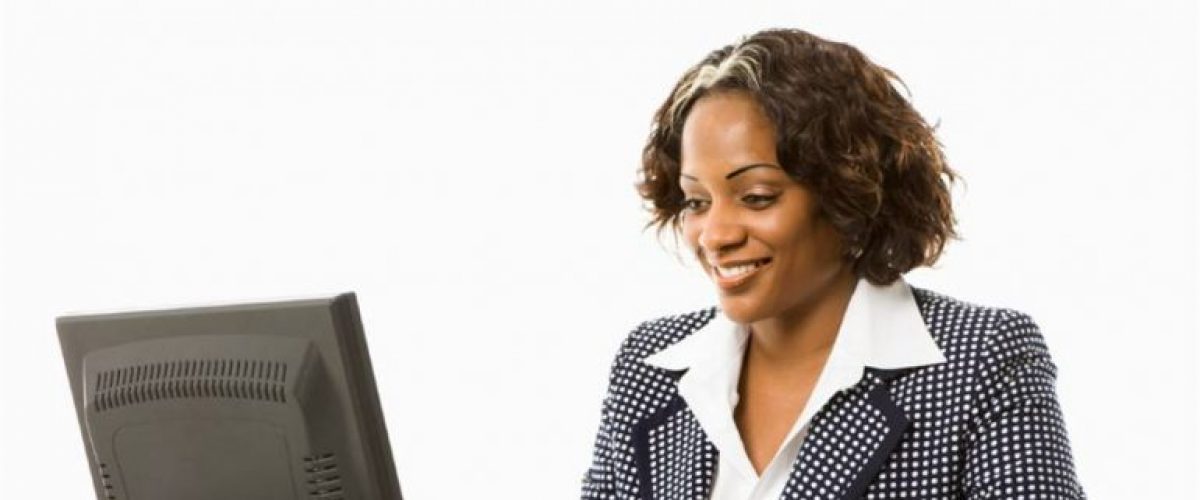 Efficiently Connecting Brands to the Market
At Pruvia Integrated Limited, we love the brand development journey. We are experts at developing creative and effective marketing strategies and field sales solutions that are productive in enhancing the market presence of brands. Our strategies are well planned and executed to ensure positive impacts on purchasing decisions and customer behaviour.
We drive consumer action through creative marketing campaigns and long form emotional connections with our clients' customers. We help to transform visions of our clients' businesses into reality by creating significant experiences that turn target customers into loyal customers.
Our mission is to assist businesses in connecting to the right target market by offering marketing operations that ensures efficient consumer engagement and measurable ROI. Our market activation services range from Business Consulting to Branding, Growth Strategy and then Marketing Campaigns. We immerse ourselves into your business and walk with you every step of the way.