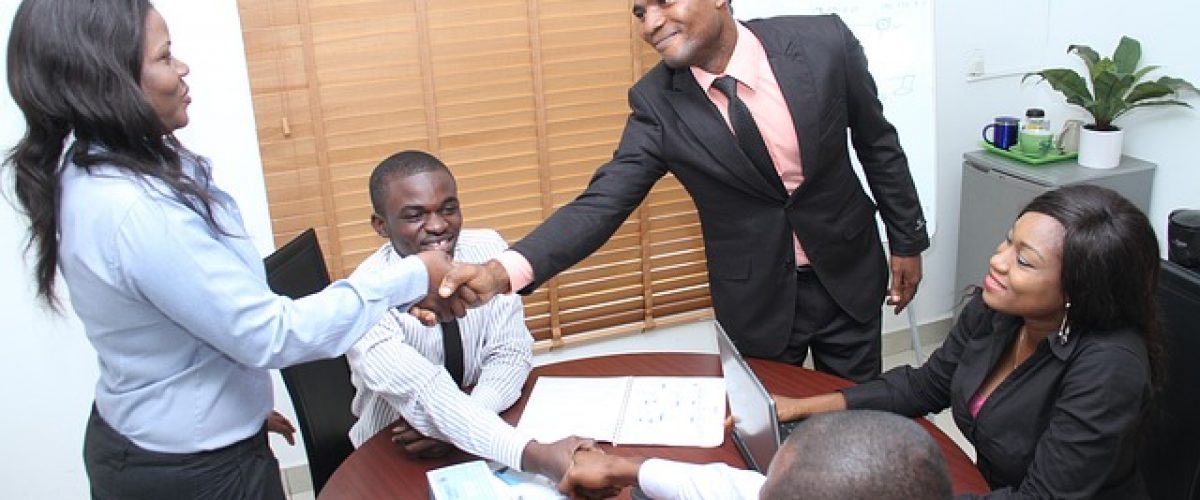 Reliable Payroll Services
Avoid the unnecessary headaches of managing your staff's payroll. Outsource your payroll management processes to us.
Whether you are new business looking to outsource your payroll or you want to switch to another payroll management service provider, Pruvia Integrated Limited handles payroll services effortlessly.
At Pruvia Integrated Limited, our payroll management service offers a valuable and reliable alternative to bulky in-house payroll management practices. We help our clients to effectively manage the administrative and compliance functions of paying their staff salaries, as well as compensations and deductions.
With Pruvia Integrated Limited, our clients can access an uncomplicated, cost-effective and safe payroll management system that allows them pay staff as scheduled with no issues whatsoever. Our system guarantees comprehensive, accurate and reliable staff payroll records.