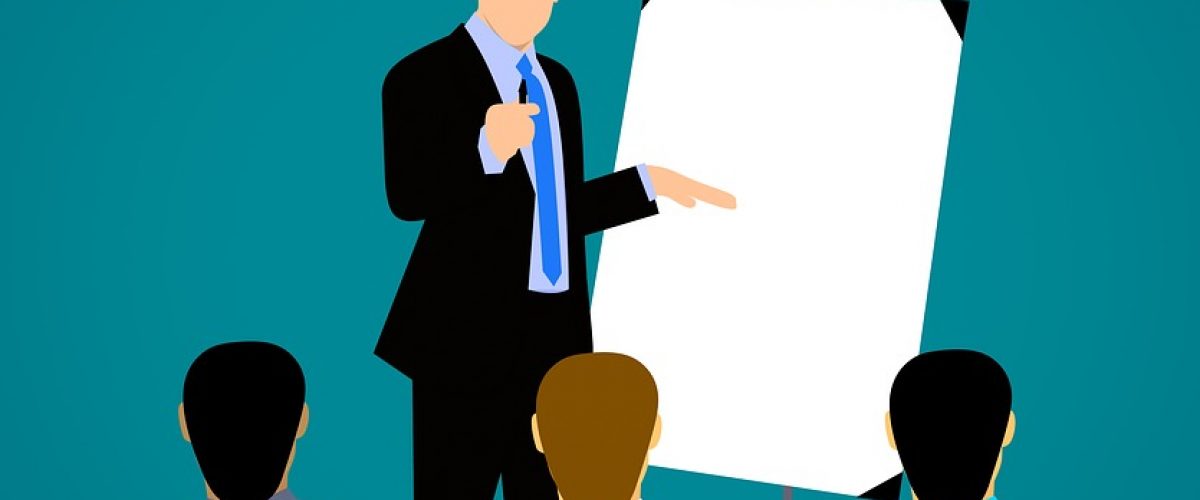 Harness the Power of Training!
It is a fact; companies that provide their staff with quality training have more satisfied customers and increased turnovers. Such companies have employees that are happy at work and are equipped to serve customers better. Not only does training improve your staff's skills and drive them to perform their roles better; it also serves as a platform for overall improvement and efficient implementation of business goals and strategies.
This is why at Pruvia Integrated Limited; we provide top-notch training and development services that improve your employees' performances which translates to better business results.
The main goal of our training division is to ensure that the skills of your members of staff up-to-date and aligned with your company's goals. To achieve this, we identify and develop training and development solutions that suit your business and workforce. We equip your management and staff with core competencies aimed to achieve sustainable business results.
Our training and development services are market driven and outcome oriented to ensure all stakeholders get the value they deserve. For over a decade, we have been delivering best-in-class training and human resource management services across various industries in Nigeria.
Schedule an Appointment with us today!